Podcast: Play in new window | Download
Subscribe: RSS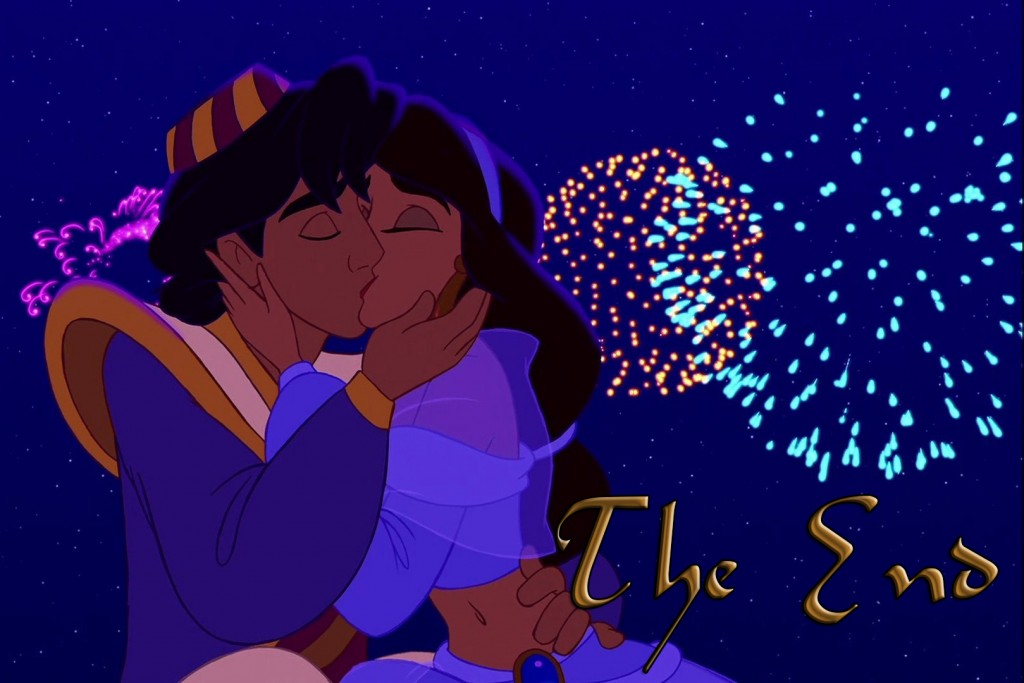 In the final episode of the Aladdin Series, we pick up where we left off in episode 5b, with Disney's Aladdin trying to repair the damage of his first attempt to court Princess Jasmine, and Aladdin from the "One Thousand and One Nights" sabotaging Princess Badr Al-Badur's marriage to the son of the Sultan's grand vizier.  There is plenty of excitement left in this near two-hour series finale.
This podcast contains certain copyrighted works that were not specifically authorized to be used by the copyright holder(s), but which we believe in good faith are protected by federal law and the fair use doctrine (Section 107 of the Copyright Act).
If you have any specific concerns about this podcast or our position on the fair use defense, please contact us at DSOPodcast@gmail.com so we can discuss amicably.  Thank you.
Music Credits
The Fairy Tale by Roberto Ignis
Middle Eastern Cinematic Trailer by Omegamusic
Ma Fi Noum by Najwa Karam
The Orientals by The Khatib Brothers
Delirium by Ibrahim Maalouf
Mashalla by Mezdeke
Break Away by CFO$
Let's Light It Up by Kari Kimmel
Bath Music by Ar Tonelico 2
Alf Leila wi Leila by Ghada-Derbas and the Michigan Arab Orchestra
Recommended Reading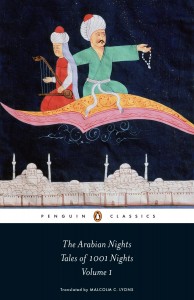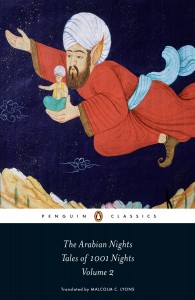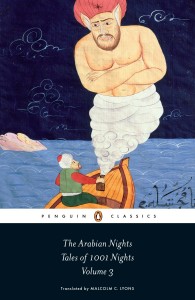 Bibliography
Print
Lyons, Malcom; Lyons, Ursula "Art of Mulan, "The Arabian Nights: Tales of 1,001 Nights: Volume 1" Penguin Classics (February 4, 2010)
Lyons, Malcom; Lyons, Ursula "Art of Mulan, "The Arabian Nights: Tales of 1,001 Nights: Volume 2" Penguin Classics (February 4, 2010)
Lyons, Malcom; Lyons, Ursula "Art of Mulan, "The Arabian Nights: Tales of 1,001 Nights: Volume 3" Penguin Classics (February 4, 2010)
Film
"Aladdin" Dir. Ron Clemens, John Musker, Buena Vista Pictures 1992
"The Thief of Baghdad" , Dir. Ludwig Berger, Michael Powell, Tim Whelan, United Artists, 1940
World Wide Web
http://en.wikipedia.org/wiki/Scheherazade – Scheherazade
http://en.wikipedia.org/wiki/One_Thousand_and_One_Nights – One Thousand and One Nights
http://en.wikipedia.org/wiki/Magic_carpet
http://en.wikipedia.org/wiki/The_Thief_and_the_Cobbler
http://en.wikipedia.org/wiki/Aladdin
http://disney.wikia.com/wiki/Aladdin
http://en.wikipedia.org/wiki/Oriental_studies
http://en.wikipedia.org/wiki/Antoine_Galland
http://en.wikipedia.org/wiki/Scheherazade
http://en.wikipedia.org/wiki/One_Thousand_and_One_Nights