Podcast: Play in new window | Download
Subscribe: RSS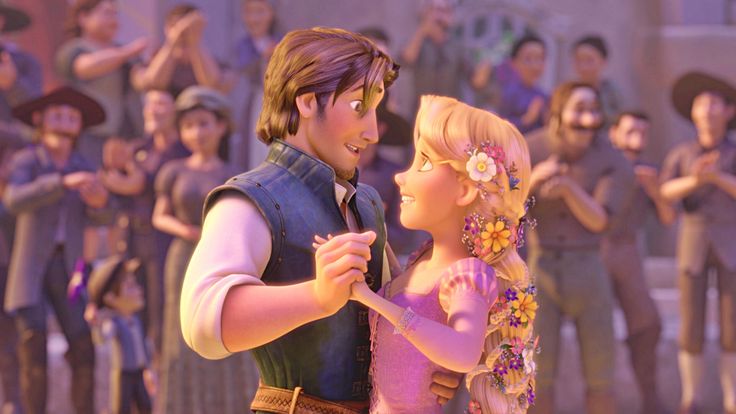 In this episode, we compare and contrast Disney's "Tangled" with Giambattista Basile's "Petrosinella", "Persinette" by Charlotte Rose de Caumont de La Force, and "Rapunzel" by The Brothers Grimm.
This podcast contains certain copyrighted works that were not specifically authorized to be used by the copyright holder(s), but which we believe in good faith are protected by federal law and the fair use doctrine (Section 107 of the Copyright Act).
If you have any specific concerns about this podcast or our position on the fair use defense, please contact us at DSOPodcast@gmail.com so we can discuss amicably.  Thank you.
 Produced By
Princess King Taylor and Vanessa Marek
Music
---
Recommended Reading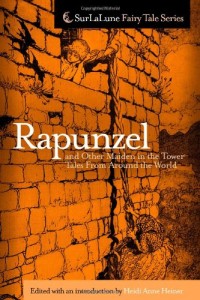 ---
Bibliography
Print
Grimm, Jacob, Wilhelm Grimm, and Maria Tatar. The Annotated Brothers Grimm. New York: Norton, 2004. Print.
Heiner, Heidi Anne. Rapunzel, and Other Maiden in the Tower Tales from around the World: Fairy Tales, Myths, Legends, and Other Tales about Maidens in Towers. Place of Publication Not Identified: SurLaLune, 2010. Print.
Kurtti, Jeff. The Art of Tangled. San Francisco, CA: Chronicle, 2010. Print
Film
Tangled. WaltDisney, 2010. DVD.
World Wide Web
"Rapunzel." By the Grimm Brothers: A Comparison of the Versions of 1812 and 1857. N.p., n.d. Web.
"Rapunzel." Disney Princess. N.p., n.d. Web.
"In Brightest Day: The Emotional Abuse of Tangled." Lady Geek Girl and Friends. N.p., 29 Oct. 2013