Podcast: Play in new window | Download
Subscribe: RSS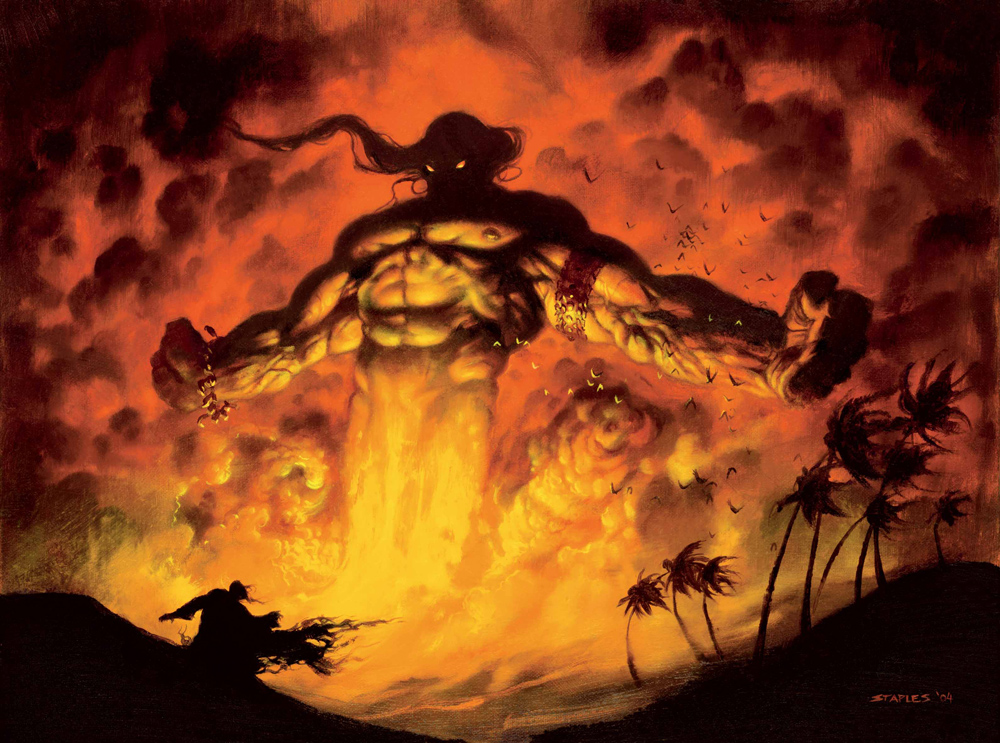 I tried to squeeze the whole subject of Jinn into Aladdin Part 2, but to do so would kill the momentum of the Aladdin story, so I decided this should be another supplemental. And since you all like the first supplemental about Shahadazad so much, supplemental episodes may become a regular thing.

When you do a little research about Jinn, one thing you may find interesting is that people in the Middle East, and in the west have encountered a species of intelligent beings. They can change their shapes, can fly through the air and can even render themselves invisible. They watch us, study us and react to us. Occasionally they abduct people for purposes we can only speculate about.
This podcast contains certain copyrighted works that were not specifically authorized to be used by the copyright holder(s), but which we believe in good faith are protected by federal law and the fair use doctrine (Section 107 of the Copyright Act).
If you have any specific concerns about this podcast or our position on the fair use defense, please contact us at DSOPodcast@gmail.com so we can discuss amicably.  Thank you.
Recommended Reading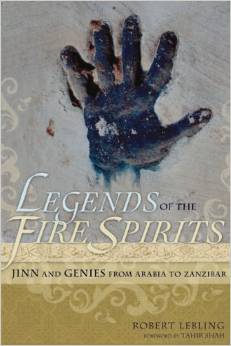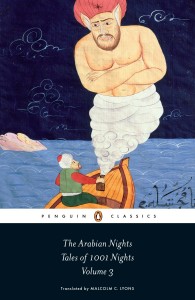 The Arabian Nights: Tales of 1,001 Nights: Volume 3 (Penguin Classics)
Bibliography
Print
Lebling, Robert; "Legends of the Fire Spirits: Jinn and Genies from Arabia to Zanzibar" Counterpoint (March 8, 2011)
Lyons, Malcom; Lyons, Ursula "Art of Mulan, "The Arabian Nights: Tales of 1,001 Nights: Volume 1" Penguin Classics (February 4, 2010)
Lyons, Malcom; Lyons, Ursula "Art of Mulan, "The Arabian Nights: Tales of 1,001 Nights: Volume 2" Penguin Classics (February 4, 2010)
Lyons, Malcom; Lyons, Ursula "Art of Mulan, "The Arabian Nights: Tales of 1,001 Nights: Volume 3" Penguin Classics (February 4, 2010)
Film
"Aladdin" Dir. Ron Clemens, John Musker, Buena Vista Pictures 1992
"The Thief of Baghdad" , Dir. Ludwig Berger, Michael Powell, Tim Whelan, United Artists, 1940
World Wide Web
http://en.wikipedia.org/wiki/Scheherazade – Scheherazade
http://en.wikipedia.org/wiki/One_Thousand_and_One_Nights – One Thousand and One Nights
http://en.wikipedia.org/wiki/Magic_carpet
http://en.wikipedia.org/wiki/The_Thief_and_the_Cobbler
http://en.wikipedia.org/wiki/Aladdin
http://disney.wikia.com/wiki/Aladdin
http://en.wikipedia.org/wiki/Oriental_studies
http://en.wikipedia.org/wiki/Antoine_Galland
http://en.wikipedia.org/wiki/Scheherazade
http://en.wikipedia.org/wiki/One_Thousand_and_One_Nights