Podcast: Play in new window | Download
Subscribe: RSS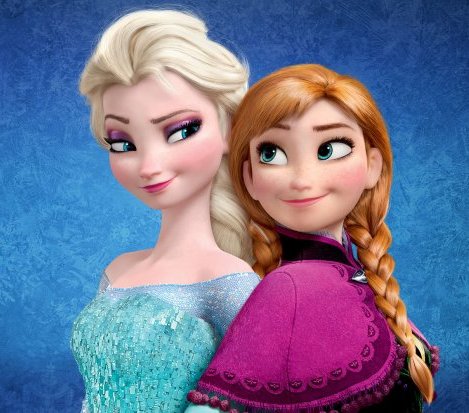 In this episode I tell the stories of both Disney's "Frozen" and Hans Christian Andersen's "The Snow Queen" to illustrate the vast difference between Disney's movie and the source material.
 This podcast contains certain copyrighted works that were not specifically authorized to be used by the copyright holder(s), but which we believe in good faith are protected by federal law and the fair use doctrine (Section 107 of the Copyright Act).
If you have any specific concerns about this podcast or our position on the fair use defense, please contact us at DSOPodcast@gmail.com so we can discuss amicably.  Thank you.
Recommended Reading
The Snow Queen (Illustrated)
(Print)
The Snow Queen
(Kindle)
The Snow Queen (Online/Free)
Music in the "Snow Queen" segments of this episode composed by:

Find Antti Martikainen's music on:
Bibliography:
Print
Andersen, Hans Christian, Lewis Naomi, "Hans Andersen's Fairy Tales (The Complete Collection) [Kindle Edition], Puffin (February 2, 1996)
Film
"Frozen". Dir. Chris Buck, Jennifer Lee. Buck, Buena Vista Pictures Distribution, Inc., 2013. film.,
Internet
http://disney.wikia.com/wiki/Frozen, "The Disney Wiki – Frozen"
http://en.wikipedia.org/wiki/The_Snow_Queen, "Wikipedia – The Snow Queen"
http://www.online-literature.com/hans_christian_andersen/972/, "The Lituratue Network – The Snow Queen"
http://www.surlalunefairytales.com/snowqueen/notes.html, "SurLaLune Fairy Tales: Annotations for Snow Queen"