Podcast: Play in new window | Download
Subscribe: RSS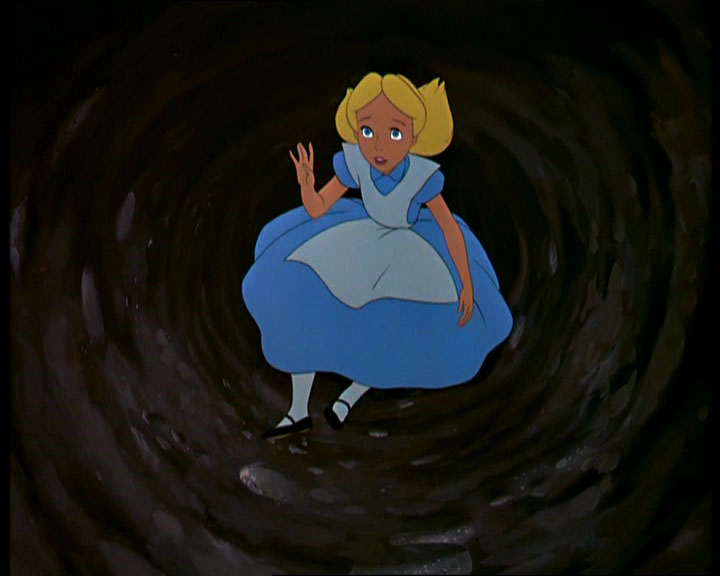 On July 4th, 1862 ten year old Alice Liddell and her sisters Ina and Edith set out from Folly Bridge in a row boat with the 30-year-old Charles Lutwidge Dodgeson.  During their trip, Alice asked him to tell them a story, and in his vast imagination, Dodgeson conjured up a whimsical tale about a young girl, named Alice, who followed a white rabbit down a rabbit hole.
Alice loved it so much she begged him to write it down for her. His improvised yarn would become "Alice's Adventures Under Ground", which would then become a classic of nonsense literature "Alice's Adventures in Wonderland".
Dive down the rabbit hole with me as I discuss the story origin of Disney's "Alice in Wonderland".